CLASS OF 1961—TOGETHER AGAIN!!! 50TH REUNION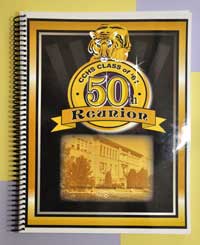 Cost is $20 plus $1.50 for postage. You can order yours from Don Ready, 714 Grand Ave., Canon City, Colorado, 81212 by check or money order.

The video of Laugh-In Tiger Tales including A Trip on a Train taken and produced by Phil Knopp!.
It's ready now! Click this link to order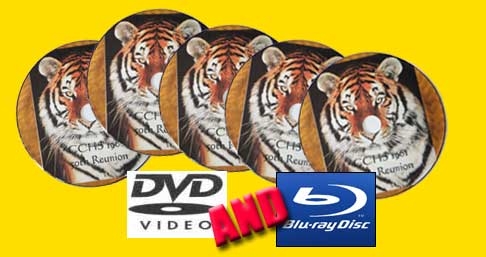 Click this link for a Panorama of Canon City by Phil Knopp


Pictures taken at the reunion will be uploaded after the 'book committee' finishes their project. Yes, there are tons of pictures.

If you have any digital pictures you would like to share with the class, please send them to 1961@chuckstarck.com.