Thanks to Phil Knopp and his mastery of the hi-definition camera,
we have the whole program on disk.
AND, if you missed the Royal Gorge train trip or want to recall that day,
the train trip is ALSO on the same DVD.
Phil has teamed with the reunion committee to produce this DVD
for the enjoyment of everyone in our class.

Don't miss the Sing-n-Sax Music,
the Surprises, the Magic, the Bears, a Minister and More
Purchase the HD version on Blu-ray* Disk or the standard DVD Disk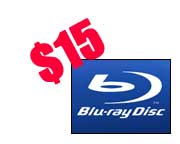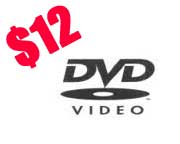 BUT WAIT, there's more... Shipping is included in the price
*Note: You must have a Blu-ray player to play the Hi-Definition version.
The profit from the sales of the DVD's will be donated to the class reunion fund
Caution: Do not chew gum while watching this video, choking hazard.
Rated PDG, Pretty Darn Good!
HEY, How do I get this offer... send a check or money order to:
Phil Knopp
115 Walnut Tree Loop
Georgetown TX 78633
512.868.2299
pknopp1943@gmail.com